Hello and WELCOME to The PMU School
Online Training Platform!
We are super excited to introduce you to the fantastic courses we have on offer for you today!
What is an ONLINE Course?
An online course is a training course that you can complete on your Computer, Laptop and even Mobile Devices in your own time and in your own home! All of our online training courses have taken months to produce, to ensure you receive the best possible learning for the area you wish to advance in. Each training course is certified and has been approved by our accreditation company.
How to I Enrol?
Each course placed LIVE on this platform has it's own unique description page, click on the link to the course you are interested in and it will take you to the course details. The full curriculum is listed so you can see how long the course is and what areas will be covered.
Are you READY to learn?
Here are just a few of our current Online Training Courses
"Brilliant training, kally has been an ongoing support even after our course. I did the 1:1 Hairstroke Course and since then I feel I have improved so much."
- Hanna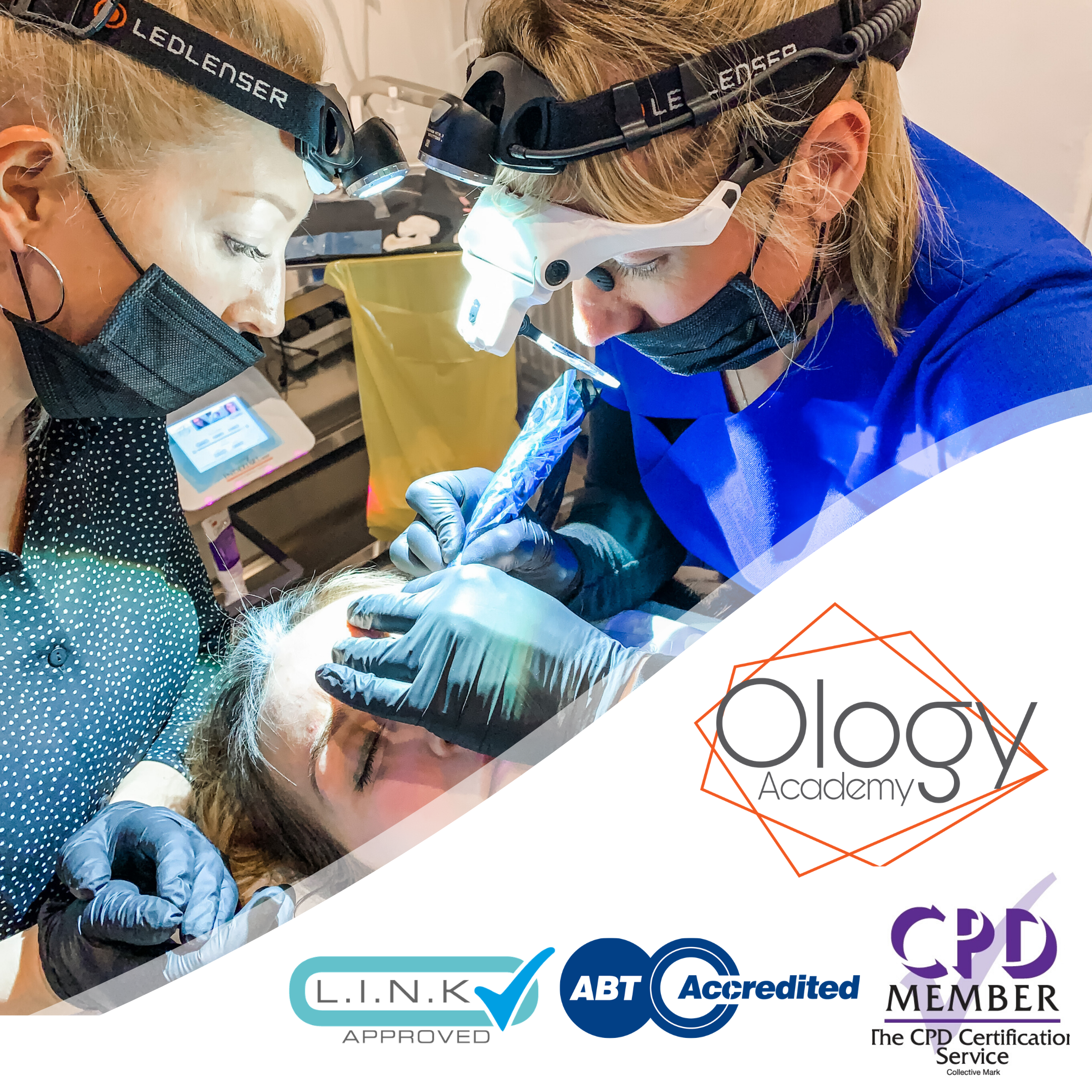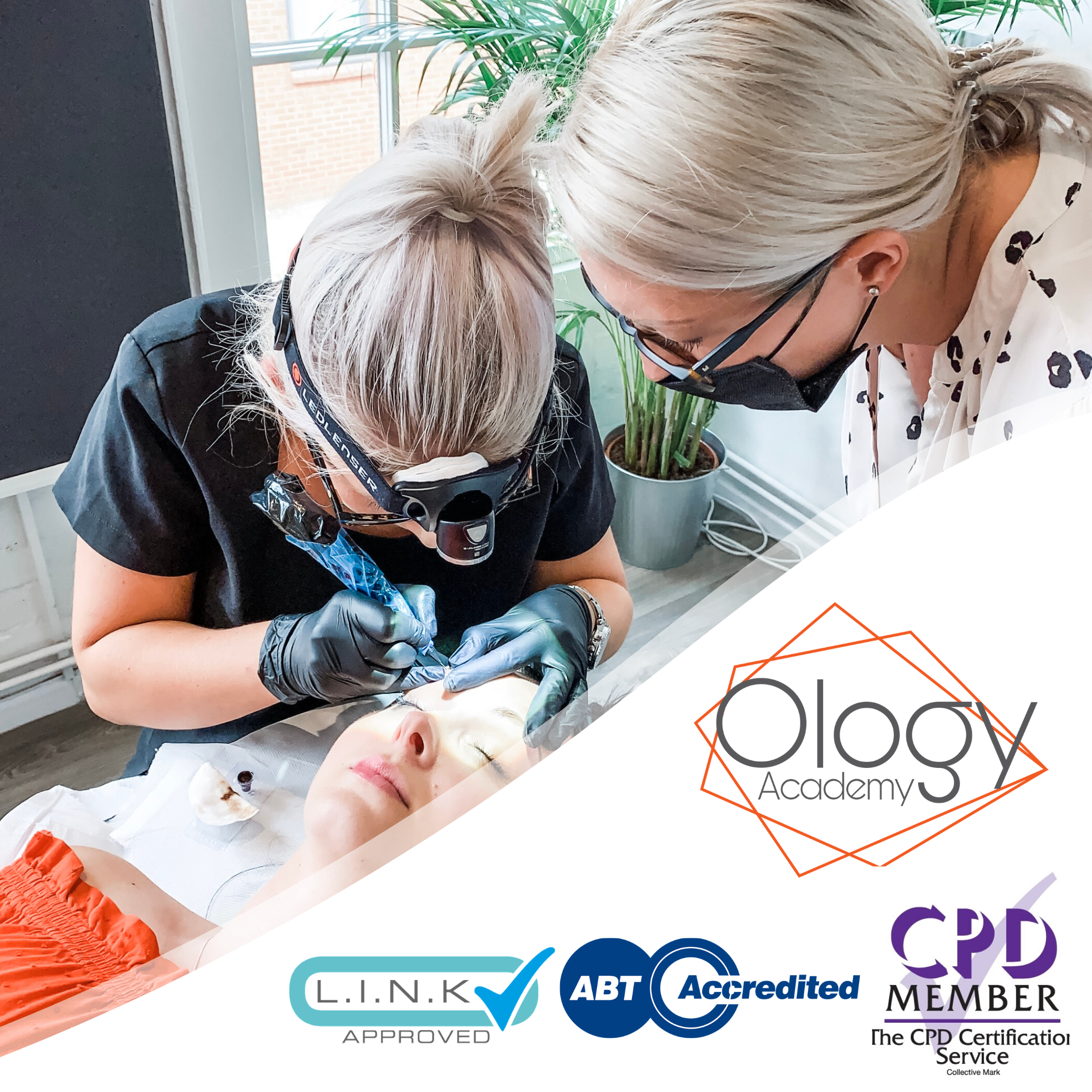 "Highly recommended, Kally made me feel comfortable throughout my training and is a fantastic teacher"
Use this block for your bio. Explain to your audience who you are, and why you're teaching this course.